Yes, you can make Alfredo sauce at home yourself. And it is ah-maz-ing! I actually love this more than pre-made Alfredo sauce and the Alfredo sauce on pasta in most restaurants.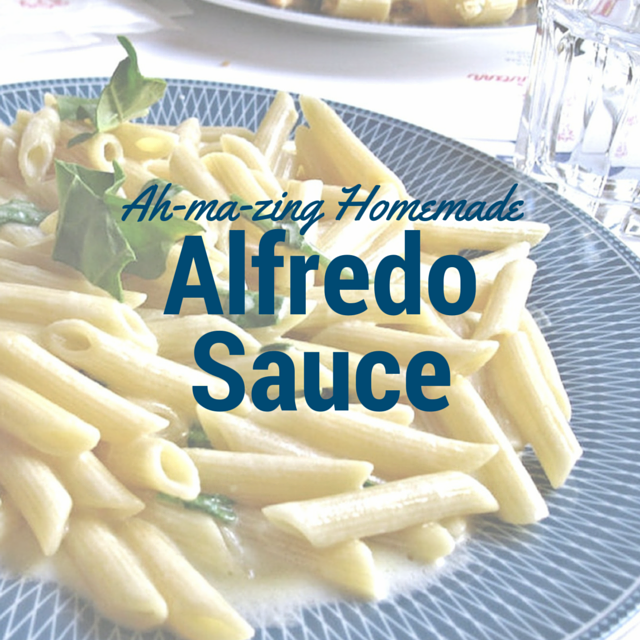 While I took a couple years to work at home making jewelry, painting and taking care of myself, I started making all different kinds of food from scratch. Yes folks, I LEARNED TO COOK! I stopped burning water!
Everyone who knows me understands what I'm talking about. I have a tendency to get distracted and forget whatever I have cooking, especially if it's on the top of the stove. Baked goods have always stood a better chance, but not always.
No pre-grated cheese!
You'll want to get Parmesan cheese that hasn't been grated yet. The pre-grated cheeses have anti-caking agents added to them that affect had the sauce sets up.
Don't forget the nutmeg!
It may seem out of place, but yes it is essential.
[yumprint-recipe id='6′]