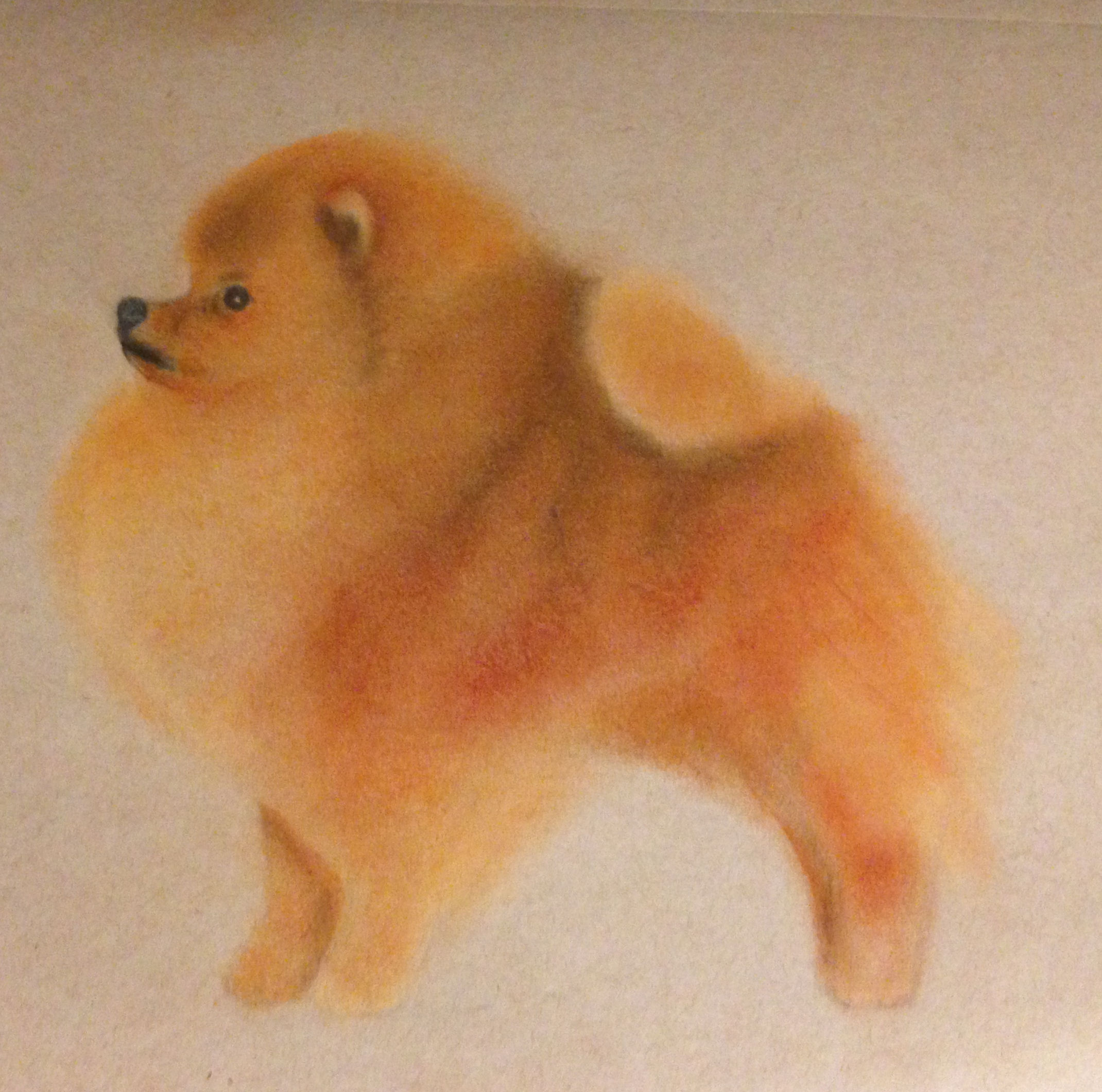 Holly Canfield
I'm Holly Dacia. I'm a 40-something-year-old gal living in West Virginia. I live here with my husband and my zoo: 2 Pomeranians, a German shepherd dog, 3 cats, several fancy rats, 2 lovebirds, a ball python and a rescued leopard gecko. I told you - it's a zoo!
I'm battling MCAS, EDS, POTS, Lupus, CIU, bipolar disorder, chronic migraines, PCOS and fibroids. These often leave me fatigued and in bed for periods of time. So, I'm no longer able to work outside of the home. I'm a former ER Vet tech and small animal vet tech, psychiatric crisis worker and case manager and 911 telecommunicator. As you can see, I loved working with people and animals who found themselves in crisis.
I turn to art, music, beauty and good food to help me get through all the trials and tribulations that my chronic illnesses put me through. This is a catch-22 since chemicals and foods are often a trigger for reactions too! I did recently pick up watercolor painting, and this and soft pastels are the main outlets of creativity.
My heart longs to move to New Orleans. I fell IN LOVE with the city, first when I was there with my high school marching band on New Years 1992, and again when I've visited my best friend on Halloween in 2014 and again in the summer of 2016. I'll get there eventually.
I hope you find something to help you in your journeys here or are at least entertained by my antics.